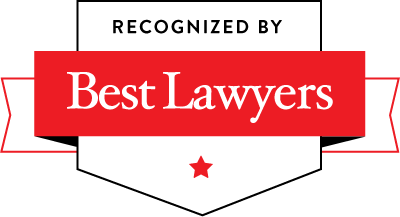 value focused. values driven.
Mergers & Acquisitions and
Private Equity Lawyers
Our Team closed more than 30 M&A and equity financing deals in 2022, and more than 100 deals in the last three years.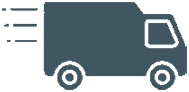 We've Moved!
As of November 18, you can find us at our new home at 700 – 1155 West Pender, Vancouver BC, V6E 2P4. Our phone numbers remain the same.
MacKay CEO Forums has used MDS for the past several years as our legal counsel and most recently they represented us in a major transaction when we took on a private equity partner. We have consistently experienced a high level of responsiveness, professionalism and practical advice that makes good business sense. Perhaps more importantly than all that, we always had the sense that Peter and Rosanna, who acted for us in the biggest transaction of our lives, really cared about us and wanted us to feel fully supported, informed and empowered. Many of our MacKay members have also used MDS on transactions and have reported similar great experiences with this law firm.
Nancy MacKay
Founder & CEO, MacKay CEO Forums
We have had the pleasure of working with MDS since the formation of our fund five years ago and found their M&A and corporate teams to be extremely proficient, providing us practical, prompt, cost effective and experienced advice. We highly recommend MDS! Practical, prompt, cost effective, experienced and up to date on "market terms" for transactions given their high volume of M&A activities.
Gerry Bellerive
Managing Director, Regimen Equity Partners Inc.
As an M&A advisor representing clients across a wide range of industries and deal sizes, I have had the opportunity to work with all of the MDS partners on buy-side and sell-side transactions over the past 15 years. I have a very high level of confidence in the advice, experience and execution capabilities of each and every one of the partners and their associates. MDS is truly a pre-eminent boutique M&A law firm in Vancouver.
Peter Day
Principal, Peter Day & Associates Inc.

I switched to MDS on a recommendation from a prominent business owner in Vancouver and couldn't be happier about that decision. MDS has demonstrated to myself and our company that they have sound legal expertise in all corporate matters. We've used them for general counsel to our business, as well as guiding us through acquisition opportunities. They are certainly experts in their field, but what makes them stand out beyond everyone else is the promptness to which they respond to our requests. That promptness allows us to carry on with our business, answers in hand. MDS has been a valuable asset to our business.
Craig Langdon
CEO, Jordan Lane Partners & Vancouver Mobile Dressing Rooms

I have worked with Peter for about 15 years, and with each of the partners and the extended team at MDS over the last few years, on a variety of legal matters including employment issues, mergers and acquisitions and private equity investments. They approach each transaction in a professional yet personal manner. With an outstanding ability to manage complex transactions and propose practical, creative solutions MDS has become an invaluable partner in my business dealings. In particular, they have helped me navigate some very challenging negotiations with their in-depth knowledge of M&A transactions and their thorough and timely advice and guidance. I highly recommend MDS.
Brett Hodson
CEO & Founder, Sunshine Pier Capital Inc. | Former CEO, Corix Group of Companies | EY Entrepreneur of the Year (2010)

MDS has served as our legal counsel since Day 1, advising on general business and also guiding us through three successful investment rounds. Every team member we've worked with has been thoughtful, responsive, and exceptionally professional in all of our affairs.
Tyler Jordan
President, 7MESH Cycling Apparel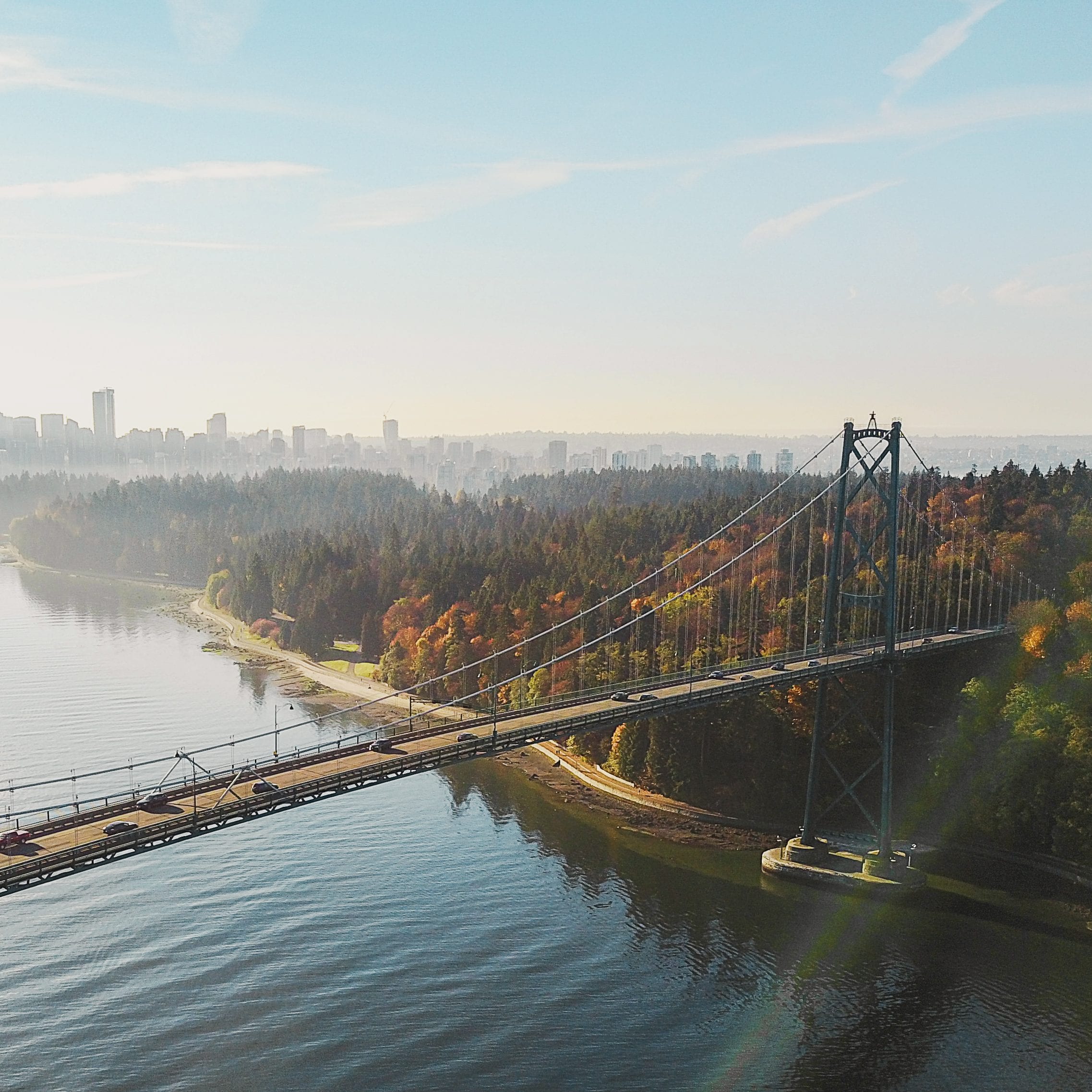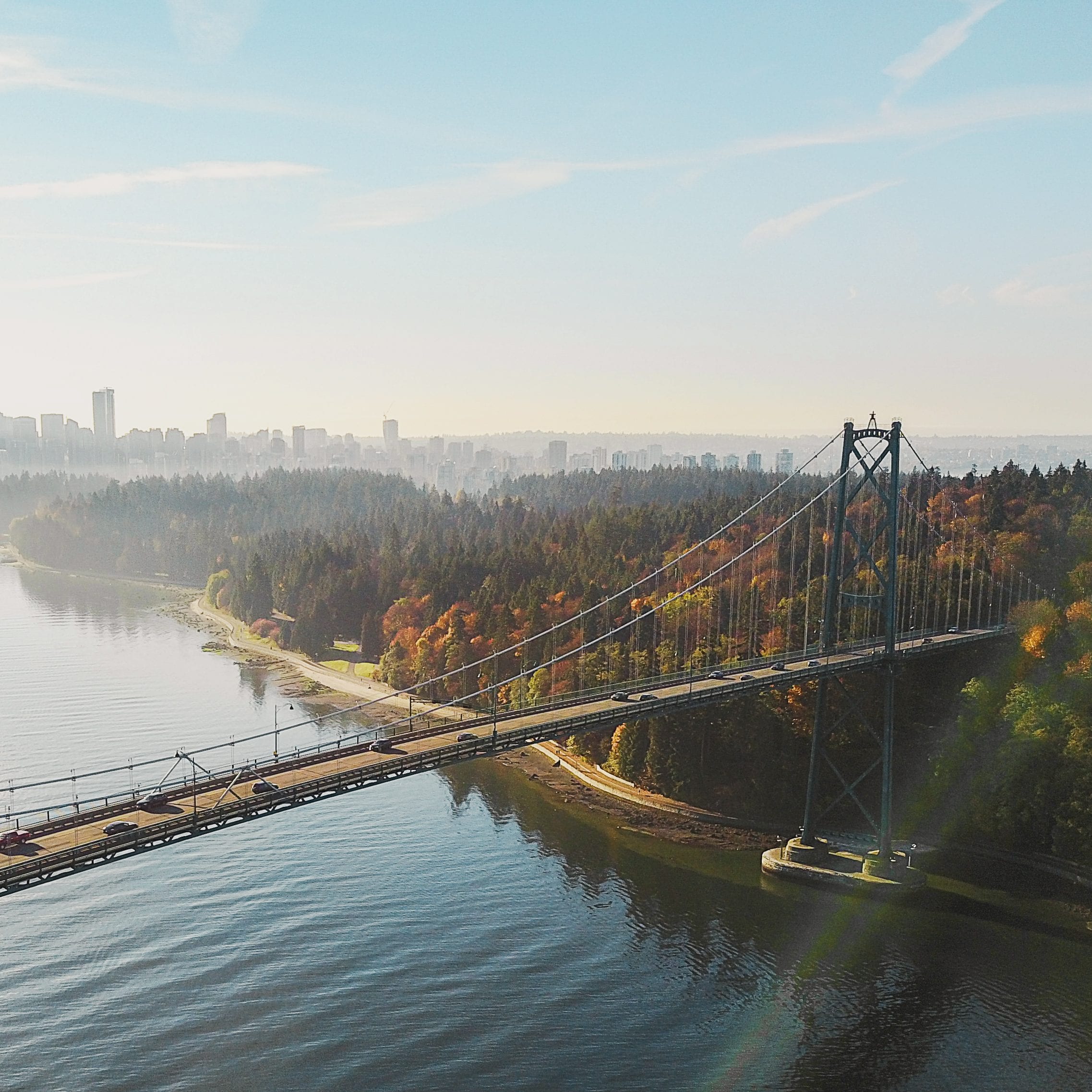 Strategic Commercial Law Advice
Our clients include some of Western Canada's leading private equity firms and family offices, entrepreneurs and business owners who are exiting, taking on a new equity partner, arranging a management buyout or establishing employee equity participation.