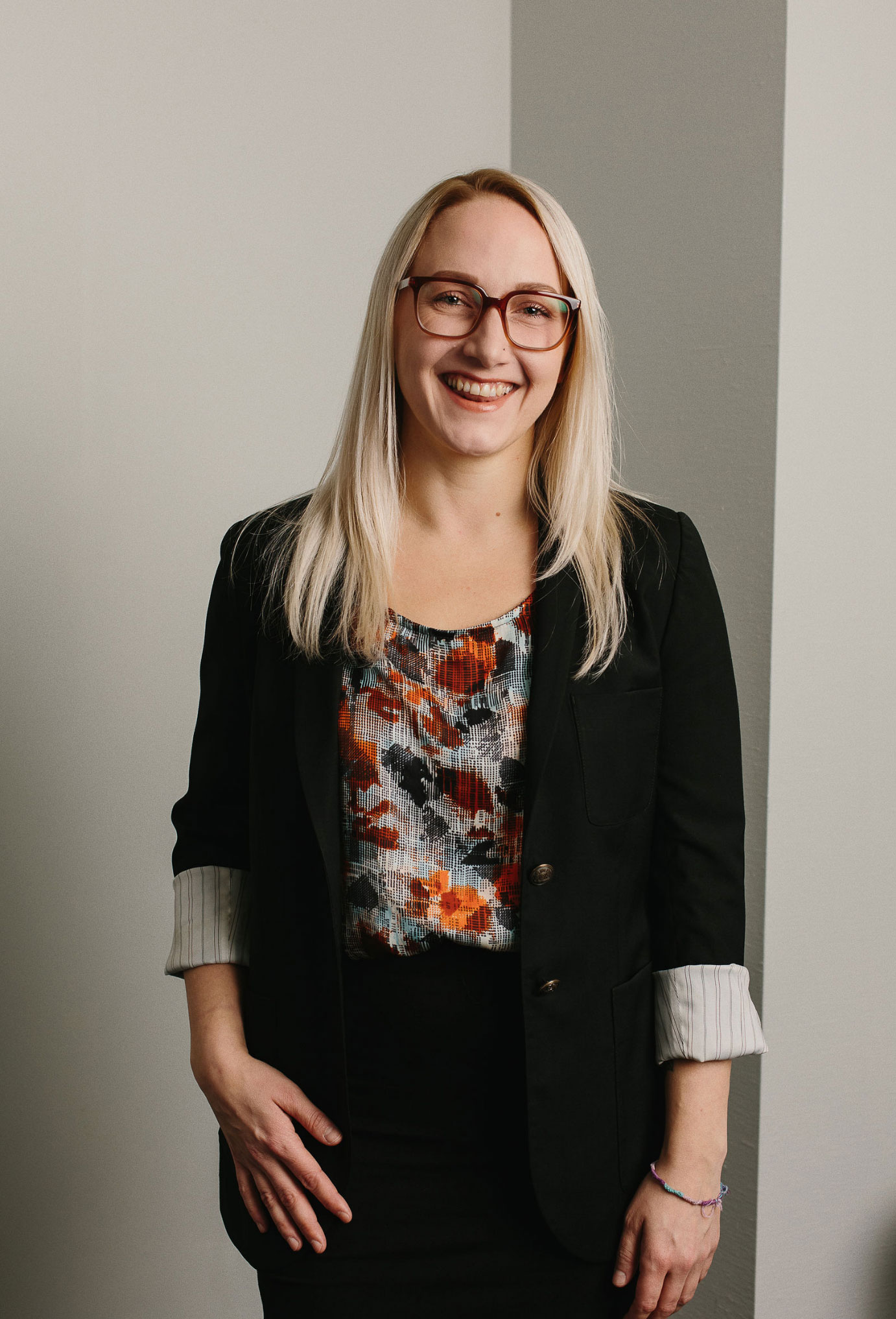 Caitlin manages the corporate records department, as well as assists the lawyers and other paralegals with a variety of general corporate and commercial matters.
As the Corporate Records Manager, Caitlin supervises and maintains the legal compliance of the corporate records department at MDS, which includes corporate matters involving incorporation and organization of entities, amendments, amalgamations, dissolutions, extra-provincial registrations, reorganizations, and corporate record keeping of minute books. Caitlin is also responsible for overseeing and implementing programs, policies and procedures to promote consistent practices within the department.
Caitlin regularly applies her experience in commercial lending, banking and legal administration, as well as her careful attention to detail in her current role at MDS. Her past involvements include working as a Corporate Records Clerk, Financial Legal Administrator, and a Service Professional.