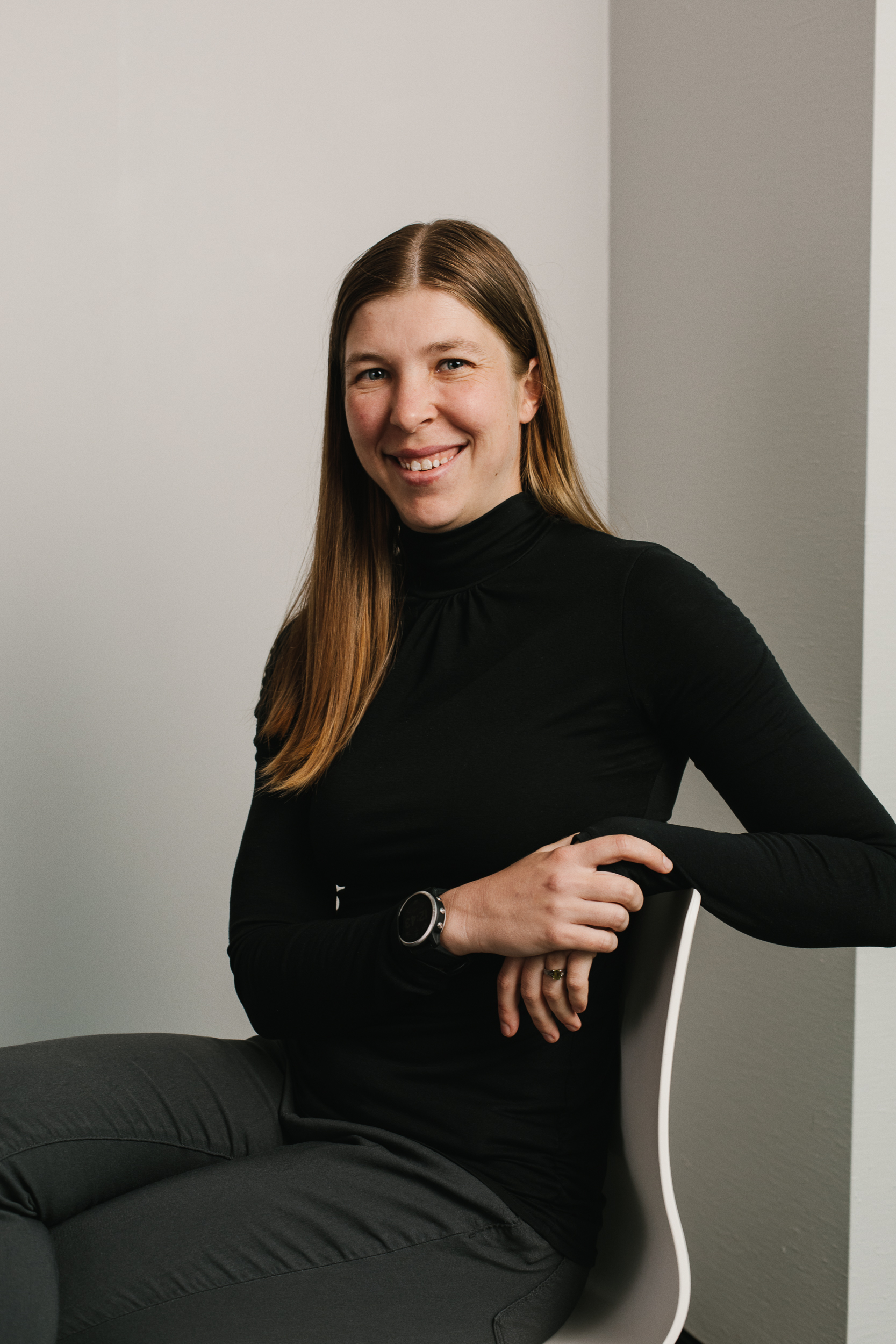 Glenda works on a variety of corporate records related tasks as well as assisting the paralegals with day-to-day corporate transactions.
She is a highly qualified individual in the legal field, having obtained experience as an attorney, notary and conveyancer while she lived in South Africa. Since moving to Canada, Glenda has enhanced her experience in areas such as customer service and corporate record management. She utilizes her skills and experience to efficiently and proactively meet deadlines, and implement procedures.
Glenda is extremely important in ensuring our records are in legal compliance, and that the corporate needs of our clients are met. Highly proficient in writing and document editing, it is her responsibility to maintain records that are thorough and detailed, ensuring client records are accurately presented and clearly communicated.
education & experience
Attorney, Notary and Conveyancer
LL.B. (University of South Africa, 2015)