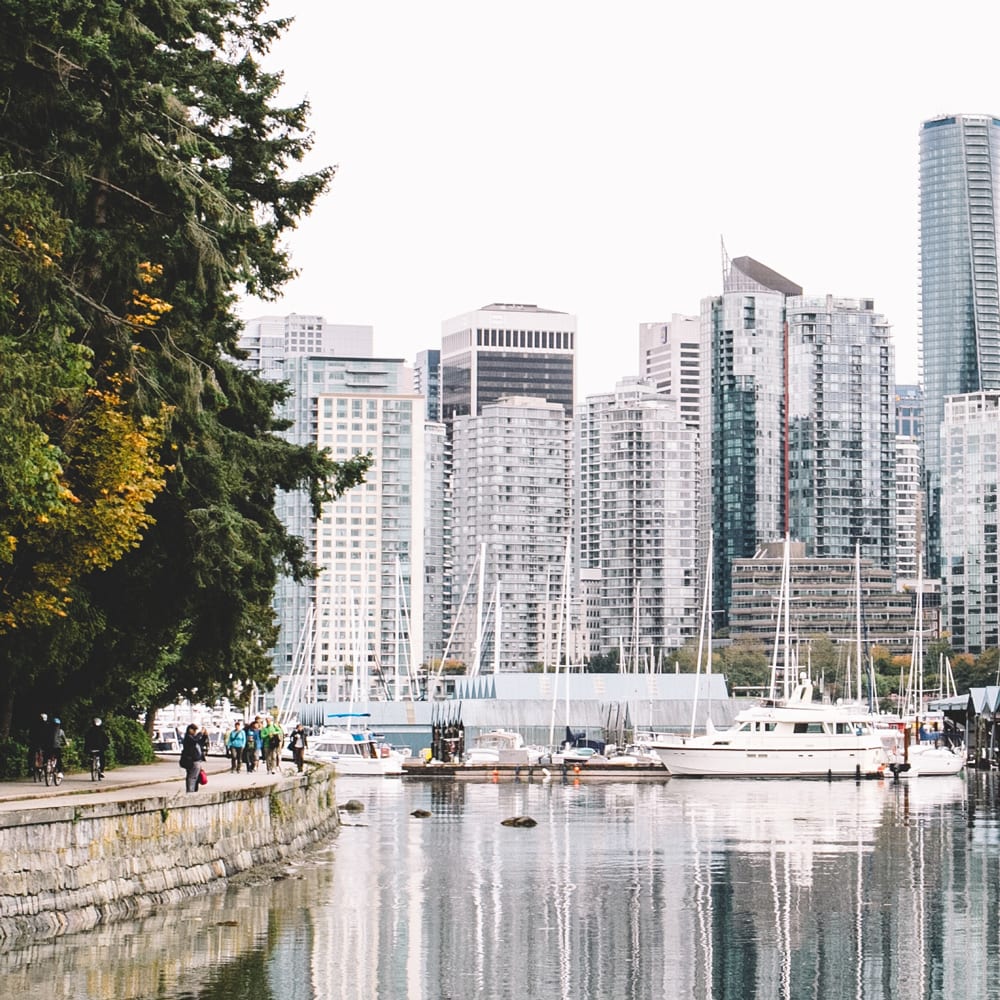 Natalie is the firm's COO/CFO. In this hybrid role, Natalie manages the firm's people, finances, operations, and technology.
Natalie brings over 16 years of experience in financial reporting, strategy, budgeting, modelling, corporate restructurings, financings, office moves, technology upgrades, project management, and most importantly, developing people. Natalie's strengths are authentic communication and implementing innovative and sustainable solutions to problems.
Prior to joining Mogan Daniels Slager in 2023, Natalie worked as the COO then CFO for a mid-sized securities law firm and as the Controller then COO for a mid-sized business and Indigenous law firm.
education & experience
Chartered Professional Accountants of British Columbia (CPA, CA, 2012)
University of British Columbia (Diploma in Accounting, 2009)
Queen's University (B.Sc. Honours, Biology, 2007)
British Columbia Legal Management Association (Member, 2017)