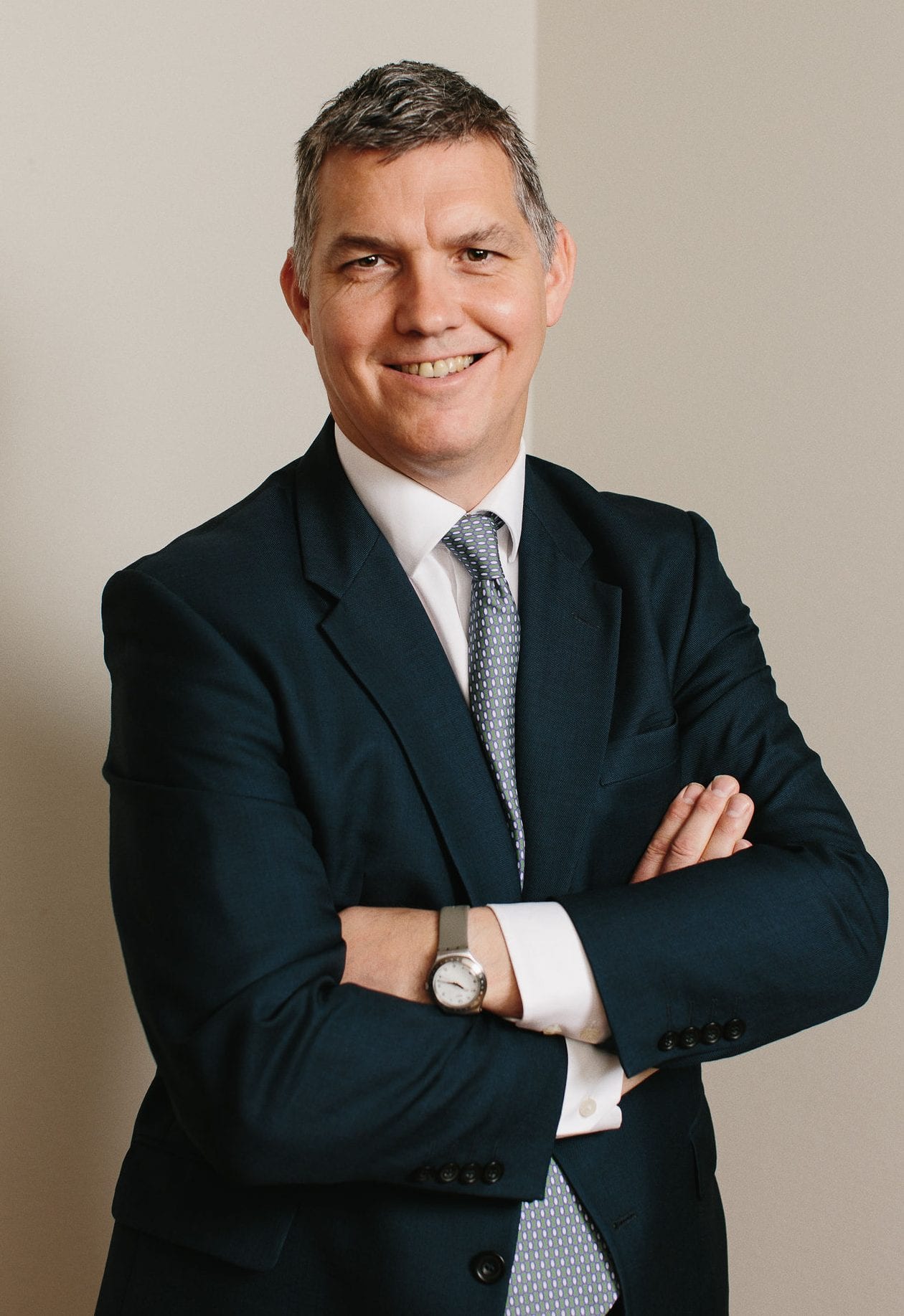 Partner – M&A | Joint Ventures | Business Law | Private Equity
Year of Call: England & Wales 1995 | Alberta 2006 | B.C. 2018
Geoff has over 20 years experience advising on business and transactional matters including buying and selling businesses, the development and execution of complex commercial projects and joint ventures and other strategic business arrangements.
Geoff has advised clients ranging from owner-managed businesses to multi-national corporations and on deals ranging from a few million dollars to billions of dollars. He has experience across a wide range of sectors including energy and natural resources, transportation, food products, industrial manufacturing and services, technology and telecommunications.
Geoff has significant international experience having worked for many years in London, UK. Prior to moving to Vancouver Geoff was a partner in the London office of an international firm and previously worked in Calgary for two years.
education & accreditation
Law Society of British Columbia (2018)
Law Society of Alberta (2006)
Saint Mary's University, Halifax (M.A., 2005)
Law Society of England and Wales (1995)
College of Law (CPE 1992 & Law Finals 1993)
Oxford University (B.A., 1990)
areas of expertise
Mergers & Acquisitions
Joint Ventures
Business Law
Private Equity
Geoff is a great asset to have in your corner. He approaches every scenario with a calm, calculated and practical mind. His experience shined through during our work together and I would happily work with him again in the future. I've never had someone go so above and beyond in my career and it's truly a privilege having someone like him in your corner.
Gonzalo Tudela
COO, Santevia Water Systems Inc.
Geoff is one of the smartest, most committed and most practical deal lawyers in the M&A space who also cares deeply about delivering value for clients. Having instructed Geoff for over a decade, he has demonstrated himself to be the very definition of the 'trusted advisor'.
Alasdair Murray
Assistant General Counsel Global M&A, Anti-Trust & Real Estate, BP p.l.c.
My business partner and I were very fortunate to have Geoff in our corner during a recent M&A transaction we were involved in. Geoff's calm, collected and straightforward approach coupled with his in-depth knowledge of M&A saved us countless hours of unnecessary back and forth, not to mention thousands of dollars in legal fees. Geoff was instrumental in getting the deal across the finish line. I would have every confidence in working with Geoff again on future transactions as well as highly recommended him to anyone looking for an excellent M&A Lawyer.
Jason Erwin
President, Aqua Spa & Pool Supply Ltd.
Advising British Columbia based, renewable energy focused SaaS company on $25 million equity fund raising round
Advising hydrogen fuel-cell technology company on strategic investment
Advising renewable energy project developer on sale of wind-farm project to TSX listed renewable energy company
Advising private diversified holding company on disposal of portfolio of franchises located in British Columbia, Ontario and Quebec
Advising family office on the $25m acquisition of a British Columbia based industrial manufacturing company
Advising Western Canadian private-equity fund on the acquisition of a forestry related business
Advising shareholders of a food product manufacturing and co-packing business on the sale of their company
Advising on sale of telecommunications infrastructure to PE backed entity
Advising Canadian agricultural products manufacturer on gas supply agreements for ammonia facility
Advising Canadian gas and power utility on proposed sale of midstream assets
Advising the owners of a Western Canadian transportation company on the sale of their business
Advising a food products business on the proposed acquisition of an organics specialty food business
Advising the founders of a Vancouver based technology company on the sale of their business
Advising on the sale of a British Columbia based oilfields services company
Advising in relation to the creation of a joint venture to develop and monetize an innovative construction technology and in relation to various ongoing commercial matters
Advising PE buyer on management buy-out of health-care business with operations in Alberta and Ontario
Advising international oil major on sale of Norwegian subsidiary to Norwegian independent oil and gas company
Advising founder of start-up oil and gas company in relation to shareholder arrangements with other principal shareholders
Advising two private oil and gas companies on joint venture arrangements with state-owned oil company and acquisition of interest in production sharing contracts offshore West Africa
Advising consortium of shareholders on renegotiation of a production sharing contract with state oil company in a former Soviet Union jurisdiction
Advising international oil major on establishment of a 50:50 joint venture and project agreements relating to development of a major downstream facility