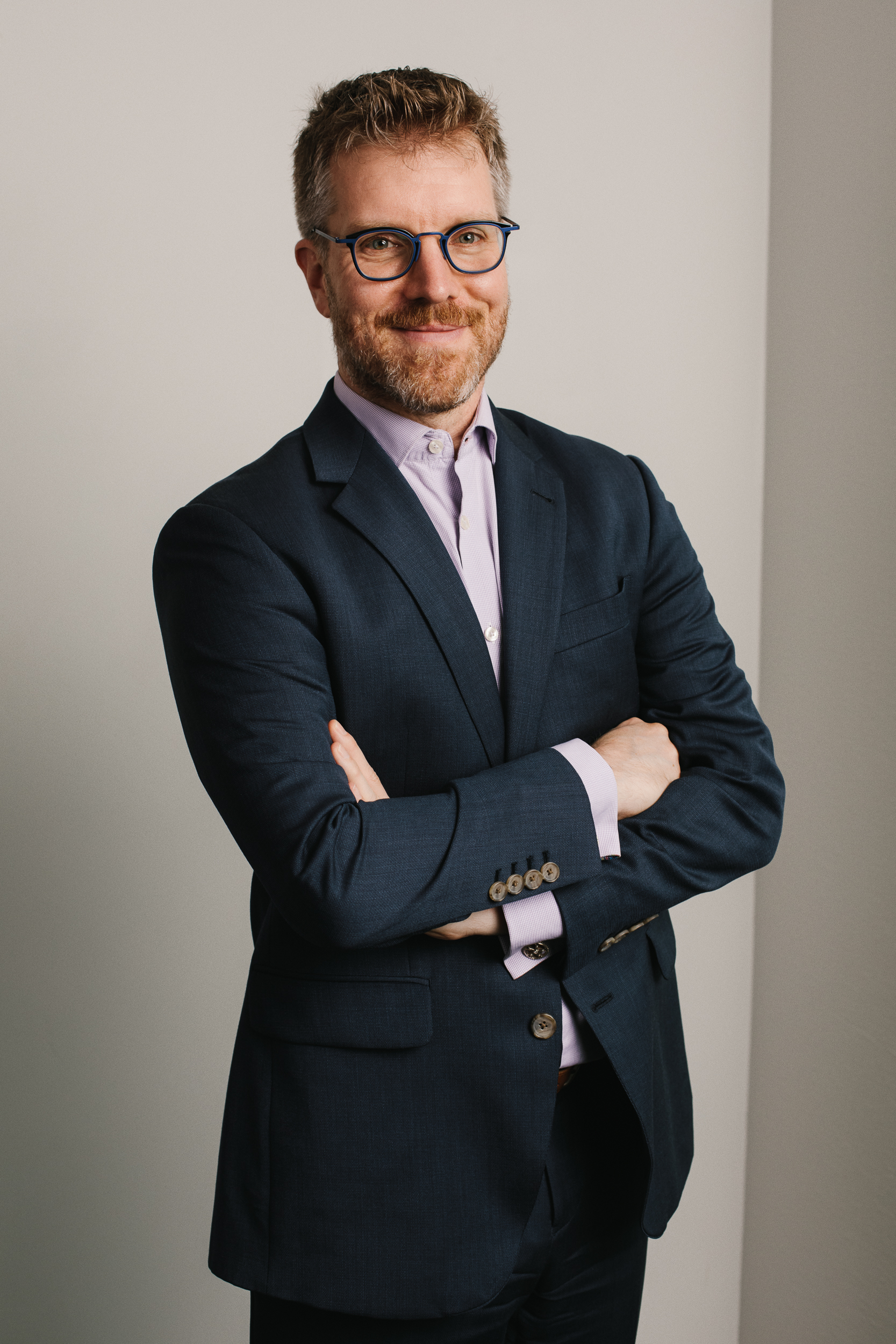 Associate – Business Law | M&A
Year of Call: B.C. 2017
Scott is a business lawyer focused on solving the varied legal needs of clients with a personal and practical approach. His experience includes advising clients on buying and selling a business, corporate reorganizations, financing, strategic business arrangements, agreements ranging from leases to software licenses, and intellectual property matters.
Scott started his business law career at leading large regional law firm in Vancouver. Prior to law, he consulted for 15+ years on local, regional, provincial, national and international projects, mainly in connection with high performance sport. Scott was focused on project management, games/event operations, corporate communications, logistics, and community engagement for both non-profit and private organizations.
education & accreditation
Law Society of British Columbia (2017)
University of Calgary (J.D., 2016)
University of Victoria (B.A. with Distinction, 2000)
areas of expertise
Business Law
Mergers & Acquisitions
Intellectual Property
Advised private clients and institutional bodies with respect to various technology matters including service and licensing agreement.
Advised clients on initial structuring and incorporation (plus subsequent reorganization) of their company and related key documents including shareholders' agreements.
Advised local and foreign companies on trademark development, trademark availability, searching, trademark prosecution and opposition matters.
Advised clients on tailored approaches to address the administration, proper use, licensing of and enforcing intellectual property rights including copyright, trademarks, industrial design and trade secrets.
Advised on strategies to develop and evolve manages client's domestic and international trademark portfolios.
Advised on and drafted terms of use and privacy policies for the websites and mobile applications of local companies and institutional bodies.
Advised private company and public body clients on data protection and privacy compliance, risk management strategies, and privacy breach response.
Assisted public-traded companies and agents of public-traded companies with various offerings, including prospectus filings, granting of warrants and options and more on the TSX, TSX-V and CSE.
Purchase of a large-scale, BC-focused engineering and architectural firm for a BC buyer with North American wide operations.
Purchase of a Western Canadian business focused on electrical engineering and related technical services for a US-based, North American leader in the industry.
Sale of a BC company specializing in Canadian and US air, ocean and land freight solutions plus warehousing and distribution to a US buyer.
Sale of a BC medical equipment business to a Canadian buyer.
Sale of a Canadian software development company to a Hong Kong buyer.
Purchase of BC private excavating business and related industrial real estate for a BC buyer.
Purchase of multiple transportation and equipment businesses across Western Canada for a BC buyer with a North-American reach.
Sale of a BC natural resources business to a US buyer.
Sale of a BC film production company to a Canadian buyer.
Purchase of franchised and stand-alone, private food and beverage business operations for BC buyers.
Purchase of a BC design studio for BC buyers.